Sarasin IE Sustainable
Global Real Estate Equity Fund
A global equity fund for the 'concerned' investor, with exposure to prime real estate around the world
The Sarasin IE Sustainable Global Real Estate Equity fund is a compelling option for the 'concerned' investor, as it sets a higher threshold on environmental, social and governance issues when making investment decisions.
As one of the first European investors to develop a global listed real estate product, we have renowned expertise in this area.
Real estate securities provide a cost and tax-efficient way to access high-quality commercial real estate while offering liquidity too. These securities are often the only way to obtain exposure to properties tin some of the best locations around the world.
Real estate securities also offer investors diversification benefits within a portfolio of equities and bonds.
We invest across three key pillars: core, value add and opportunistic.
The core part of the portfolio (typically 40-50%) gives exposure to, in our opinion, the best real estate assets around the world managed by the best management teams.
The value-add part (40-50%) gives exposure to the long-term themes that we believe will drive above industry growth rates.
The opportunistic part (typically 0-20%) comprise of companies which have stock-specific issues that we believe are being – or are capable of being – resolved.
How to
Invest
For more information on how you can invest in this fund, please read about the investment process.
3d investing
rating
This fund is a clear leader amongst real estate funds with ESG factors being very evident in stock selection. The managers have considerable expertise in assessing ESG issues with a strong conviction that higher standards of ESG lead to superior performance in the real estate space.
As a result the fund is largely composed of 'best of sector' stocks and is globally diversified to reduce risk. Performance is proven over the long term.
Read the full 3D Investing report
Investment team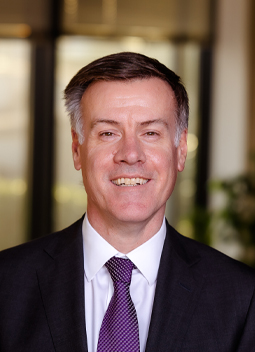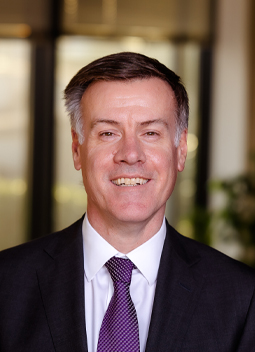 Latest Views