Think
Sarasin
View our latest insights on the matters that impact your investments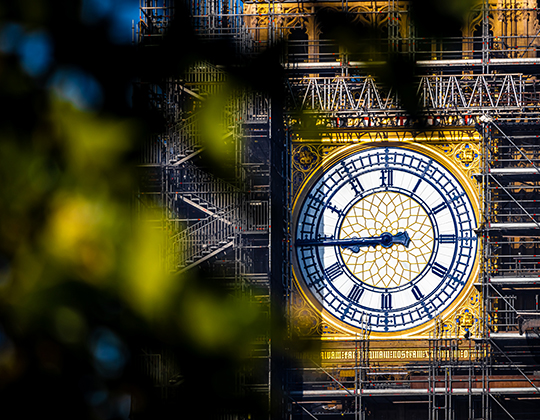 House Report
Q4 2022
After years of extraordinarily low interest rates, the return to normality was never going to be easy.
As central banks raise rates against a backdrop of ongoing conflict in Ukraine, extended lockdowns in China, and a political merry-go-round in the UK, it is no surprise that markets are unsettled.  
In the latest House Report, our investment experts explore the current issues facing investors today and search for the opportunities amongst the turmoil.
Download the full report
Latest insights
25 November 2022
< 1
min
With the UK economy now in recession, inflation above 11% and industrial action likely across the public sector, it is easy to become a permabear of UK assets. However, with sterling climbing sharply over the quarter and the latest budget "striking the right balance between fiscal responsibility and...
Watch video >