Driving positive change
on your behalf
At Sarasin & Partners, we consider ourselves long-term stewards of our clients' assets.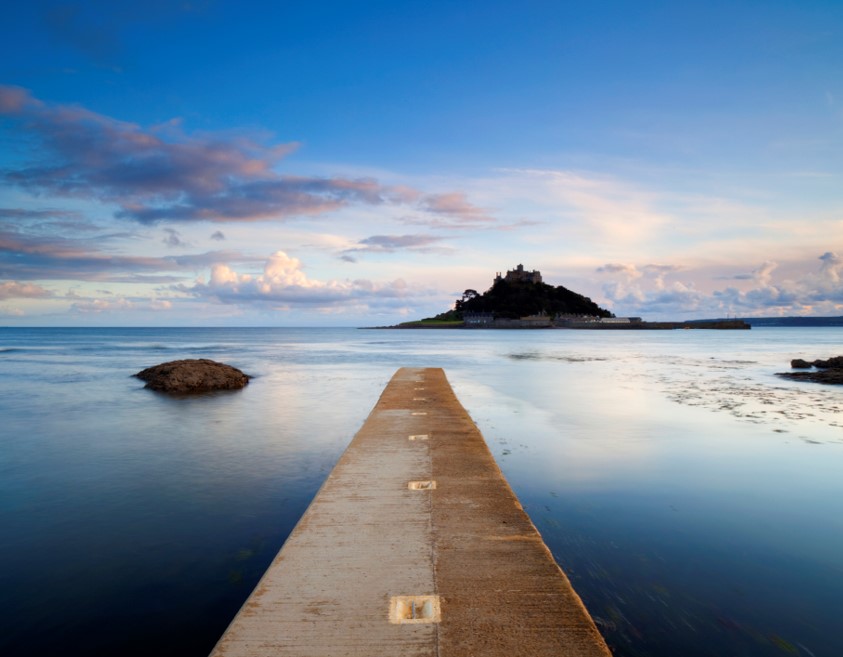 Making Net Zero
A Reality
Climate change is not going away, and the greatest risk today is one of inaction. That's why we're proud to be one of the signatories to the Net Zero Asset Management initiative committed to supporting the goal of net zero greenhouse gas emissions by 2050 or sooner.
Read our Net Zero Action Plan
What responsible stewardship
means to us
We believe that investment has the power to grow and protect money in a way that benefits society.
Furthermore, because wealth creation at society's expense is likely to be ephemeral, sustainable companies make better investments. Our stewardship philosophy is built on three pillars:
Our stewardship work and our thematic investment philosophy draw on each other. Our five megathemes mean we invest in long-term trends that have the power to improve societal welfare. We want to invest in ways that drive positive change, so we integrate ESG factors into our fundamental analysis. 
In 2020, the UK Stewardship Code came into effect, setting higher stewardship standards for asset managers, asset owners, and service providers. We are delighted to be a signatory for 3 years running and our latest report explains how we comply with the Stewardship Code on behalf of our clients.
An investment process
with stewardship at its core
Before we commit our clients' capital to a company, we undertake detailed due diligence guided by our thematic investment process. Societal considerations and trends must be integrated into the investment process. Every stock we assess for our portfolios is regularly analysed from an environmental, social and governance perspective.
How we do
stewardship
Take a look at our disclosure documents, reports and voting information to see how we execute our stewardship philosophy.
How we
are rated
Based on investor questionnaires submitted in 2021, the United Nations Principles for Responsible Investment (UNPRI) assessed investors' commitment to investing responsibly.
For the 2021 assessment, Sarasin & Partners received the top score – five stars – for seven out of eight modules.
The FRC have recognised the quality of our stewardship work, including us into the list of of UK Stewardship Code signatories.
We have been awarded:
The Stewardship Champion Award from the International Corporate Governance Network 2019.
The ICGN Global Stewardship Disclosure Award 2021, which recognises excellence and innovation in investor stewardship and related public disclosures.
Note: due to a change in methodology and delays in analysis, PRI's Assessment published at the end of 2022 covered ESG and engagement work from 2021. It is also important to note that this assessment is based on self-reporting and is not independently verified. Our PRI Assessment Report and PRI Transparency Report with the latest reviews are available via the link below.
View PRI Assessment Report 2021