SPRING SEMINARS 2023
A WORLD WITH OPPORTUNITY
THURSDAY 9 MARCH & WEDNESDAY 15 MARCH
THURSDAY 9 MARCH (14:00-18:00) & WEDNESDAY 15 MARCH (10:00-14:00)
Our Spring Investment Seminars will take place in-person in 2023 at the Royal Society of Medicine, London. 
The past few years have tested investors' nerves to the limit. What lies in store for 2023 and beyond? Recognising it's a difficult balancing act for policymakers, we believe there are reasons to be cheerful, whilst continuing to tread with care. Our seminars this year aim to showcase a wide range of investment ideas, from capturing a new wave of emerging market growth, to securing food supplies and renewing the world's energy infrastructure. There are plenty of long-term, thematic investment opportunities.
Register for 9 March
Register for 15 March
AGENDA
Introduction - Melanie Roberts, Head of Charities
Navigating the new regime: the global economic landscape and its implication for asset classes - James Hutton, Partner, & Tania McLuckie, Senior Associate Partner
Look east: what good fortune may the rabbit bring? - Niloofar Rafiei, Economist, & Harveer Mata, Senior Investment Manager
How do we manage the high carbon transition? An interview with our climate analyst - Ben McEwen, Climate Active Analyst and Ben Elwes, Fund Manager / Helena Wakefield, Investment Manager 
A finite planet with infinite potential - Alexander True, Business Partner
Universal Challenge - A quiz with Kamran Miah, Bede Gallagher, Henrietta Carthew, Octavia Thomson & Mashrufa Miah
A bite of Bread Street: insights on allocating to private equity - Alex Barr, Partner, Sarasin Bread Street & James Witter, Partner, Sarasin Bread Street
Global outlook and market strategy - Guy Monson, Senior Partner and Chief Market Strategist
SPEAKERS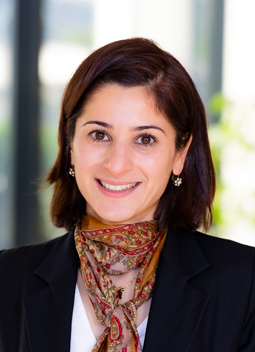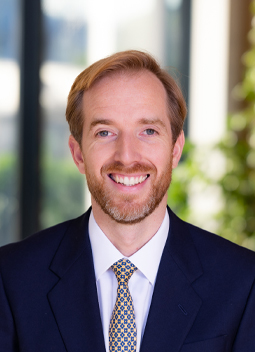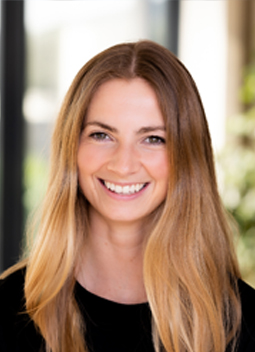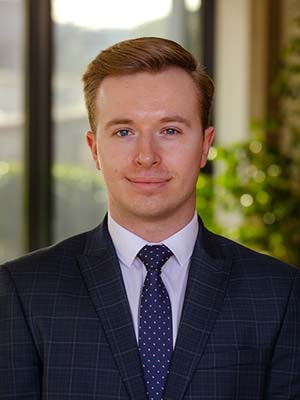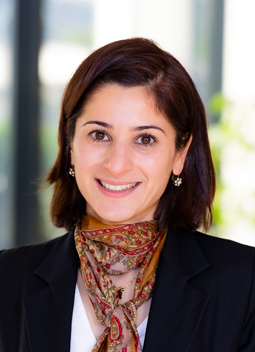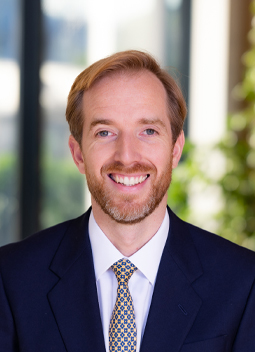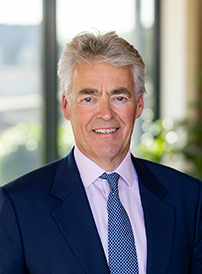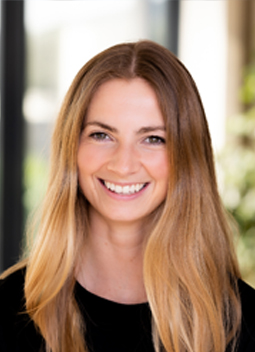 Why do we run the Spring Seminars?
Please see our teaser video below to find out more.
A leader in charity
investment
We are an experienced charity investment manager with a commitment to stewardship. 
Over the past 20 years, we have become one of the leading charity investment managers in the UK, managing portfolios for a wide range of educational, medical, religious and grant-making charities. 
Find our more about how we work with charities