Sarasin Virtual Spring
Seminar Week 2021
Spring Seminar Week
2021
Our 2021 Spring Seminar marked the 1st anniversary of our new virtual world.  We have all missed the diversified personal contact we were used to and there are few obvious silver linings to the COVID cloud. However, the technology developed over the past decade has enabled us to engage with each other without having to leave our homes.
This year we produced a shorter main event with pairs of speakers designed to avoid lengthy onscreen monologues.  The core session was complimented by five stand-alone 'Breakfast Briefings' to allow a deeper dive into each of our core investment themes. 
Event
Highlights
For the best experience, we suggest you watch the presentations in their original order. For each presentation, click on the video link to launch the presentation recording. If you wish to download the accompanying slides, click on the PDF links.
Main Seminar Speakers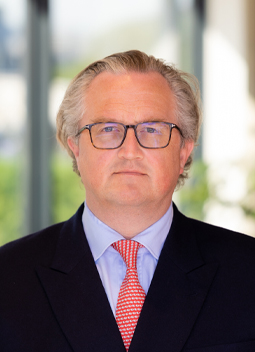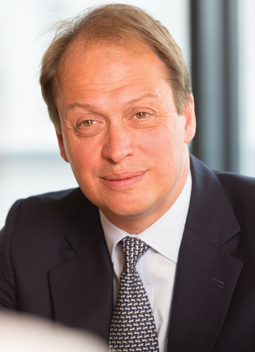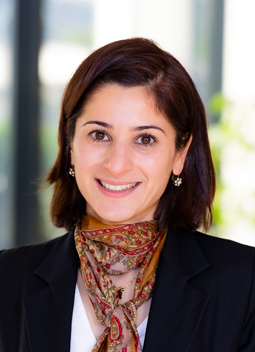 Theme Breakfast Speakers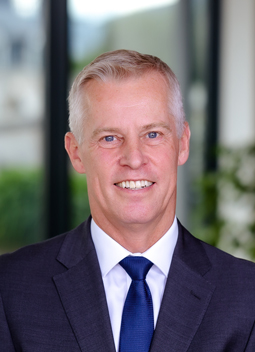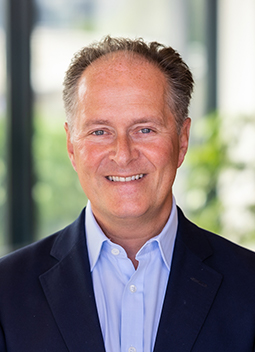 A look at last year's seminar