Sarasin IE Global
Real Estate Equity Fund
A global fund of real estate equities, primarily investing in Real Estate Investment Trusts and other listed property companies around the world.
About This Fund
The Sarasin IE Global Real Estate Equity Fund aims to provide cost and tax-efficient access to high-quality commercial real estate while offering liquidity too.
In addition, these securities are often the only way to obtain exposure to properties in some of the best locations around the world, other than buying physical assets when or if they come available.
Key Benefits
We have renowned expertise and a long track record of investing in listed real estate.
The fund focuses on thematic stock selection which delivers a high level of conviction at the company level for investors.
Similarly, portfolio construction is based on conviction and not on the benchmark.
How we invest for this fund
Our approach is to invest our real estate portfolios across three key pillars: core, value add and opportunistic.
The core part of the portfolio (typically 40-50%) gives exposure to the best real estate assets around the world managed by the best management teams.
The value-add part of the portfolio (typically 40-50%) gives exposure to the long-term themes that we believe will drive above industry growth rates.
The third pillar is the opportunistic part of the portfolio (typically 0-20%). These are companies which have stock-specific issues that we believe are being – or are capable of being – resolved.
Investment team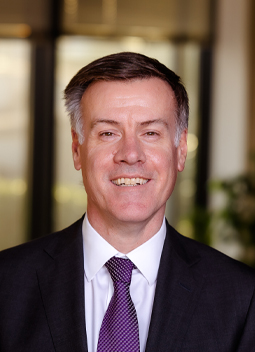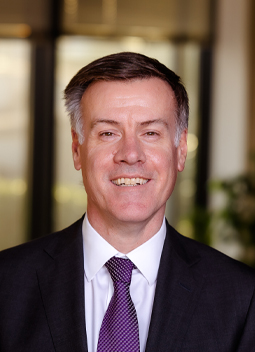 Latest Views