Sarasin Climate Active
Endowments Fund
A fund that aims to bring about, and benefit from, action by businesses to strengthen their resilience to climate change in line with the Paris Climate Accord.
About This Fund
Through this fund, charities have the potential to achieve long-term capital and income growth.
We aim to deliver attractive returns as the world accelerates its
transition to net-zero emissions by investing in companies that
we expect to create value from strategies consistent with a well
below 2°C cap in global warming. We also look for companies
that will be resilient to the physical impacts of climate change.
Not all companies are aligned with the Paris goals, but we seek
to identify those that have the potential to implement a
net-zero pathway.
Consequently, a key aspect of our Climate Active philosophy is to
drive positive change by pressing boards of directors to take
steps towards strategic and operational alignment with the
Paris goals. We will engage with companies that fail to articulate
a compelling strategy that is aligned with the Paris goals, and
will divest if there is no progress within three years.
Key Benefits
Climate Active is appropriate for those who accept the material risks generated by climate change, and wish to play a collaborative role in driving transformation.
How we invest for this fund
We invest in alignment with the Paris Climate Accord goals of keeping temperature increases well below 2°C degrees and ideally 1.5°C degrees.
Our company engagement is based on an assessment of capital deployment and long-term shareholder returns, taking the Paris climate commitments into account.
This assessment is holistic, incorporating scientific data on climate change, emerging regulation and technological advances.
How to
Invest
You can find this fund on a range of different platforms. Find out more about how you can access it in your portfolio.
Investment team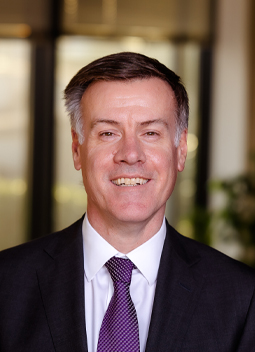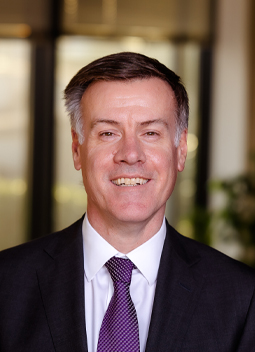 Latest views