Working with charities
the advice opportunity
12 OCTOBER | ONLINE WEBINAR
11AM ON 12 OCTOBER | ONLINE WEBINAR
Could you provide charities with financial advice?
The UK has a big charity sector, with 168,000 charities registered in 2020 alone. However, not all of these currently have a financial plan in place. 
Using our charity investing heritage, we've partnered with Charity Intelligence's Lynn Pates to educate financial advisers on the opportunity for them to work with charities.
This webinar provides 45 minutes of structured CPD.
Register for this event
agenda
11am - 11.45am UK BST
In this CPD-accredited webinar, you will cover the following:
Understanding the total addressable charity market in the UK 
Learning about the regulatory landscape for UK-registered charities
Understanding why and how charities invest, and the subsequent need for financial advice
Trustee responsibilities and a charity's Investment Policy Statement
The importance of ESG and Stewardship when investing for charities 
How financial planners can work with trustees 
This event is for investment professionals only.
About our speakers
Lynn Pates, CEO of Charity Intelligence
Lynn is an accomplished Charity Investment Consultant with over 25 years' experience working in financial services, specialising in the voluntary sector. Lynn gained over 10 years' experience working in the finance department of large charity Notre Dame Trustee Company where she gained invaluable expertise in running endowment funds, cash-flow planning and the appointment and monitoring of external investment managers. Read more about Lynn's career.
Alexander True, Business Partner - Charities at Sarasin & Partners
Alexander is  primarily responsible for the management of charity portfolios, as a member of the core Sarasin & Partners charity team. Alexander joined Sarasin & Partners LLP in 2014. He has worked in financial services for over 10 years, most recently at Newton Investment Management where he managed international private clients and Trusts, as well as investment models.
Phil Berry, Business Development Director - Intermediary Clients at Sarasin & Partners
Phil has over 14 years of financial services experience working in both Life & Pensions and investment management. He joined Sarasin and Partners in 2019 from Seven Investment Management and looks after our financial adviser relationships in the North of England.
SPEAKERS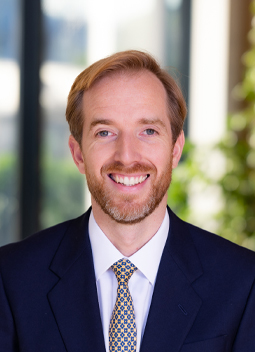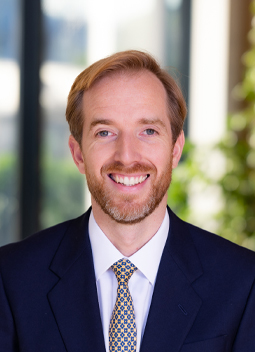 More events for investment professionals