due-diligence
masterclass
24-25 NOVEMBER | SOUTH WEST UK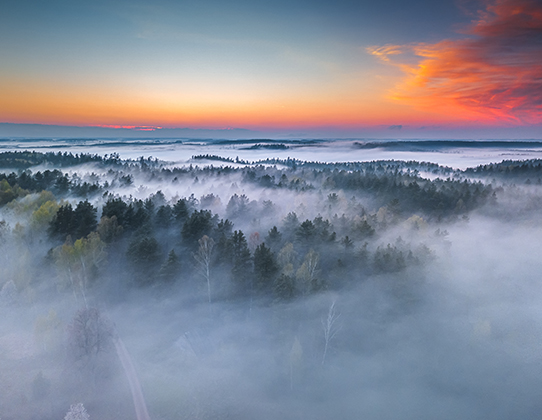 24-25 NOVEMBER | SOUTH WEST UK
Sarasin & Partners is partnering with and Dentons Pensions, to host our Winter Investment Due-Diligence Masterclass across the South West on Thursday 24 and Friday 25 November 2022. 
We will be visiting five locations across two days:
Truro
Plymouth
Exeter
Bristol 
Bath
To register to attend, please click the relevant location below.
THURSDAY 24 NOVEMBER
Truro Breakfast Event
Alverton Hall, 9am arrival
Register
Plymouth Lunch Event
Boringdon Hall, 12pm arrival
Register
Exeter Afternoon Tea Event
Exeter Golf & Country Club, 3pm arrival
Register
AGENDA
Sarasin & Partners - The Fight Against Greenwashing
Investors' desire to make a positive difference has driven huge inflows into strategies that make sustainability claims.
However, mounting evidence that a number of 'sustainable' strategies were not as green as they seemed has galvanised regulators to act. The European Union acted first and will shortly be followed in the UK by the Sustainability Disclosure Requirements. Rather than trusting high-level descriptions of investment approaches by Asset Managers, advisers should be prepared to dig deeper.
With this in mind, join Ben Gilbert, Senior Associate Partner and Portfolio Manager where we will help investors sort the green from the greenwashed, providing how you can identify greenwashing in our profession.
Sarasin & Partners are one of the top 3 largest charity investment managers in the UK and are a market leader in thematic and responsible investing for over 30 years.
Dentons Pensions – SIPP Provider Due-Diligence
The SIPP market has seen some significant changes in recent years – and, sadly, not all of these have been positive. Due diligence has therefore never been more important.
In this seminar, Dentons' Technical Sales Director, Steve McPhillips, will look at how the SIPP market is being shaped by court cases and provider failures and he'll provide important pointers for advisers to follow when reviewing and selecting SIPP providers.
He'll also demonstrate, through client case studies, what a client journey might look like in the event of a change of provider being required."
STEPHEN MCPHILLIPS
Technical Sales Director, Dentons Pensions
Stephen has been with Dentons since January 2012, having spent all of his working life in the member directed pensions sector at some of the major providers. He joined the industry 32 years ago, training as a SSAS administrator looking after his own portfolio of SSAS clients and soon became a field-based SSAS consultant which involved providing face to face SSAS consultancy services to clients, their financial advisers and accountants. Stephen was elected a Fellow of the PMI in March 2018.