TRUSTEE TRAINING
& ECONOMIC UPDATE
WEDNESDAY 13 SEPTEMBER | 09:30 | IN-PERSON
WEDNESDAY 13 SEPTEMBER | 09:30 | ARLEY HALL, CHESHIRE
What every charity trustee needs to know about their investment responsibilities in layman's terms: arming yourself with questions to tackle your advisers.
This training is based on the Foundation Course that we run on behalf of Charity Finance Group (CFG). In recent years we have trained over 5,000 trustees and finance directors. We will use the Sarasin & Partners Compendium of Investment as the 'text book' for our training.
This conference is free of charge and equates to 3 hours of CPD.
REGISTER
AGENDA
09:30 - 10:00: Registration & coffee
10:00 - 10:05: Welcome and introduction
10:05 - 13:00: Trustee training
13:00 - 14:15: Lunch - with global economic update
This is designed as an interactive session: questions are welcome as we work through the subject matter. There will be a 10-minute leg stretch at an appropriate moment.
VENUE
The training will take place at:
Arley Hall & Gardens
Arley
Northwich
CW9 6NA
For directions and how to get there, please click here. 
Sarasin speakers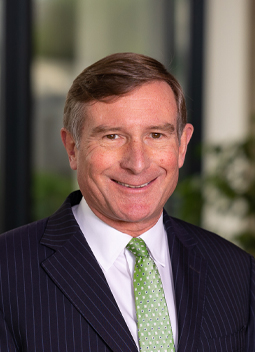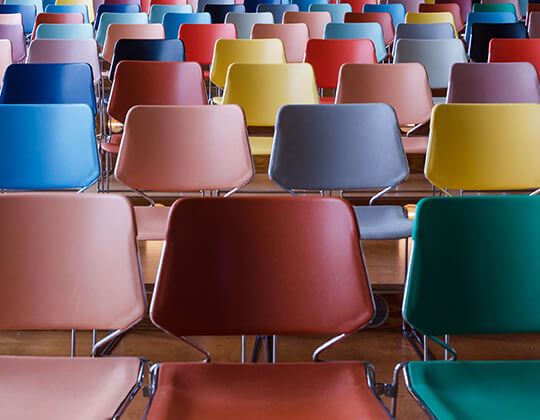 DISCOVER OUR
CHARITY EVENTS
We host a wide variety of training and events for charity trustees, both in-person and online.
From our flagship Spring Seminars to our foundation and advanced-level trustee training, we host a number of opportunities for us to get to know our network and share the expertise of our investment experts.
Get in touch if you would like to know more.
Find out more about our events for charities