MODEL PORTFOLIOS
QUARTERLY UPDATE
THURSDAY 3 FEBRUARY | 10:00 - 11:00
THURSDAY 3 FEBRUARY | 10:00 - 11:00
Our next Model Portfolios quarterly update will take place virtually on Thursday 3 February at 10:00.
Ben Gilbert and Henrietta Walker from the Model Portfolios team will discuss:
Performance for Q4 2021
Outlooks and current portfolio positioning
They will be joined by Alex Cobbold, head of equity research, who will be discussing what's to come in the energy market and inflation in 2022.
At the end of the session, there will also be the opportunity to ask questions live to Ben, Henrietta and Alex.
Register for this event
Sarasin speakers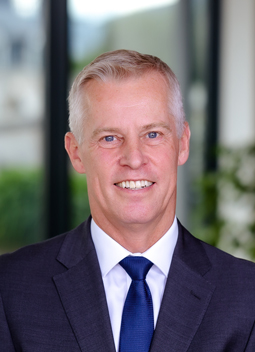 MODEL PORTFOLIOS
SUSTAINABLE ASSET ALLOCATION
We partner with you to help preserve and grow the real value of your clients' investments over time. Our range of model portfolios gives your clients cost-effective exposure to best-in-class asset allocation expertise.
Find out more about Sarasin Model Portfolios