CFG Foundation
Investment Training
TUESDAY 1 FEBRUARY | 09:30 - 12:15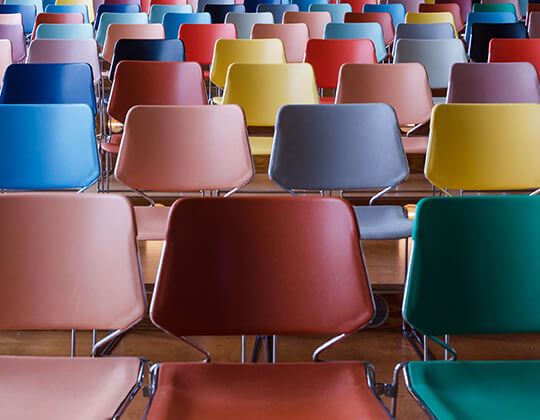 TUESDAY 1 FEBRUARY | 09:30 - 12:15
In conjunction with Charity Finance Group, Sarasin & Partners sponsor online training events to help you grow your investment understanding and what investment options could work for your
charity.
This session is a perfect introduction to investment for charity professionals and budding charity trustees.
We covered the nuances behind charity investment, what to look out for when deciding what the best investment goals are for you, and how to implement these decisions when constructing a portfolio for your charity.
Session one: What can charities invest in?
9:30 – 10:15
Investment powers
The Investment Universe

Bonds
Equities
Property
Alternatives
Session two: How do you construct an investment portfolio?
10:30 – 11:15
Charity investment in practice
Investment risks & returns
Multi-asset investing – past & future
Session three: Building an Investment Policy Statement
11:30 – 12:15
Understanding your charity's needs and objectives
Implementing your investment strategy
Measuring performance - benchmarking
TRAINING AND EVENTS
FOR CHARITIES
We host training and events for charity trustees and attend a wide range of conferences. You can find specific information about each event here.
Find out more about our events for charities