Ethical Policy setting and
implications for investment returns
Friday 24 November | 10:00 | Stirling
The Financial Conduct Authority are in the process of introducing new rules around the description of sustainability information to prevent greenwashing, and provide greater clarity for consumers. This is likely to be a watershed moment for many, and is particularly important for charities to fully understand the implications. The terms 'sustainable improvers', 'sustainable focus' and 'sustainable impact' are not widely understood, and if a charity is keen to be a sustainable investor, it is critical that they appreciate what the different terms mean, and how this may potentially effect the type of investments they hold.
Join our Sarasin speakers, Oliver Bates, Tom Lindsey and Helena Wakefield for a morning of presentations and discussion, followed by lunch. 
REGISTER
AGENDA
10:00: Registration & coffee
10:30: Presentations & discussion
13:00: Lunch
14:15: End
VENUE
The Barracks Conference Centre,
The Barracks,
Stirling,
FK8 1QZ
Sarasin speakers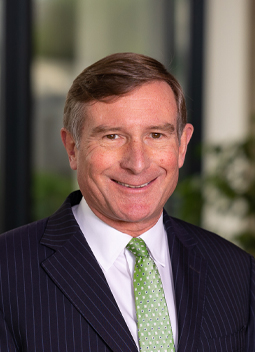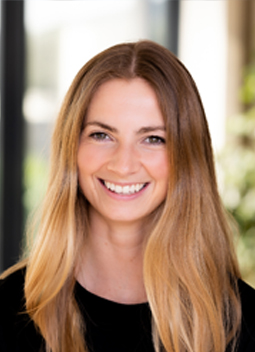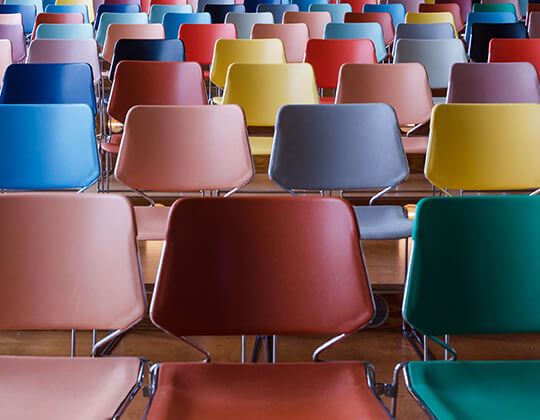 DISCOVER OUR
CHARITY EVENTS
We host a wide variety of training and events for charity trustees, both in-person and online.
From our flagship Spring Seminars to our foundation and advanced-level trustee training, we host a number of opportunities for us to get to know our network and share the expertise of our investment experts.
Get in touch if you would like to know more.
Find out more about our events for charities