ECONOMIC UPDATE
& T20 CRICKET
TUESDAY 20 JUNE | 16:30 | IN-PERSON
TUESDAY 20 JUNE | 16:30 | HEADINGLEY, LEEDS
We are pleased to announce our Market Update followed by Twenty20 Cricket, to be held on Tuesday 20 June at the Emerald Headingley Stadium, Leeds.
You will hear from our presenters, Oliver Bates and James Hutton, who will deliver the update, providing a macro overview of the current economic backdrop and outlook for the months ahead. This conference is free of charge.
REGISTER
AGENDA
16:30: Registration & coffee
17:00: Economic Update
17:30: Pre-match buffet
18:30: 1st innings
Interval nibbles
20:00: 2nd innings
21:15: Schedule close of play
VENUE
The Yorkshire County Cricket Club
Emerald Headingley Stadium
Kirkstall Lane
LS6 3DP
For a map of the Stadium, please click here.
Sarasin speakers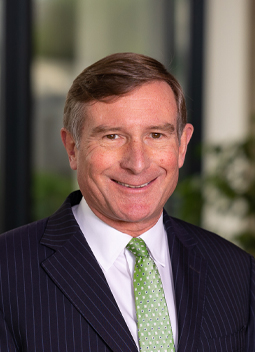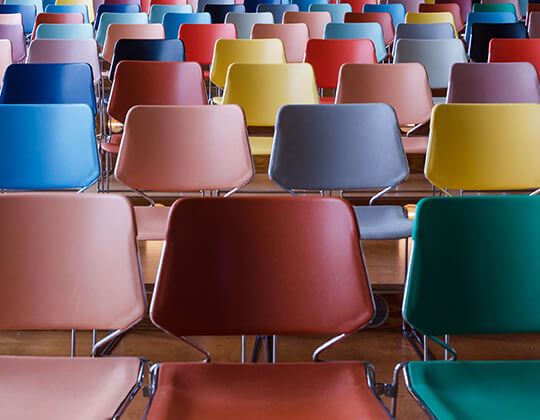 DISCOVER OUR
CHARITY EVENTS
We host a wide variety of training and events for charity trustees, both in-person and online.
From our flagship Spring Seminars to our foundation and advanced-level trustee training, we host a number of opportunities for us to get to know our network and share the expertise of our investment experts.
Get in touch if you would like to know more.
Find out more about our events for charities