CHARITY FUNDS
ANNUAL REVIEW 2023
TUESDAY 21 NOVEMBER | 11:00 - 12:30
TUESDAY 21 NOVEMBER | 11:00 - 12:30
The Sarasin Charity Funds Annual Review will take place on Tuesday 21 November at The Royal College of Physicians, London.
Our team will review performance and activity over the past 12 months, incorporating insights from analysts and economists, finishing with a Q&A with our speakers. 
Register for this event
AGENDA & VENUE
Venue: Royal College of Physicians, 11 St Andrews Place, London, NW1 4LE.
10.30am - 11.00am
Registration and refreshments

11.00am - 11.15am
Welcome: headline performance, team and fund updates
Melanie Roberts, Head of Charities

11.15am - 11.30am
Performance analysis, fund positioning and income outlook
Phil Collins, CIO, Multi-Asset, & Tom Kynge, Analyst, Deputy Fund Manager

11.30am – 11.45am
Navigating higher yields
Thomas Lindsey, Senior Associate Partner

11.45am – 12.00pm
Tactical Outlook
Subitha Subramaniam, Partner, Chief Economist and Head of Asset Management

12.00pm - 12.30pm
Q&A Panel to include all the speakers

12.30pm
Lunch
Following the Q&A with the speakers, a buffet lunch will be served, which will provide a further opportunity to discuss matters with the Sarasin & Partners Charity Team.
SPEAKERS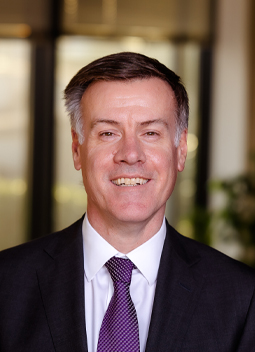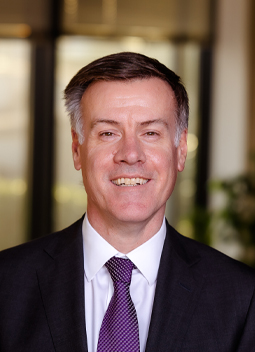 More events