CHARITY FUNDS
ANNUAL REVIEW 2021
WEDNESDAY 3 NOVEMBER | 11:00 - 12:30
WEDNESDAY 3 NOVEMBER | 11:00 - 12:30
The Sarasin Charity Funds Annual Review will be taking place on Wednesday 3 November as a hybrid event.
Those who would like to attend in person will be invited to the Royal College of Physicians. This will be broadcast live to those who would like to attend virtually.
Following registration, the event will run from 11:00 - 12:30, reviewing performance and activity over the past 12 months, incorporating insights from analysts and our economics team. There will then be opportunity for Q&A with our speakers. A buffet lunch will also be served providing further opportunity to discuss matters with the Charity team.
The full agenda will be released soon. If you would like to attend this event, please RSVP using the button below, where you will be able to confirm whether you will be attending in person or virtually.
Register for this event
SARASIN SPEAKERS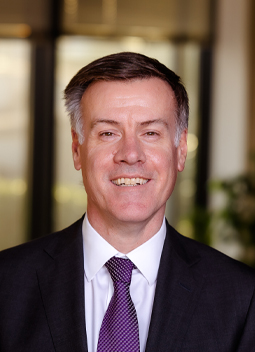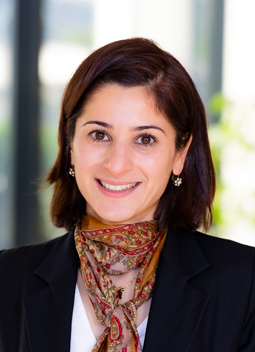 More events