Charity Finance Virtual
Trustee Exchange
This event is for Charity investors only
9.30am to 1pm | 29 & 30 July 2020
Raising the bar
for charity governance
Join Sarasin & Partners at this worthwhile networking conference, where we will be hosting a number of roundtable discussions.
Download programme
Roundtable 1: Ethics
How important is it that charities are ethical in all they do, as the Charity Commission keeps telling them? Should they strive to be more ethical than organisations in other sectors? What can boards do to lead by example? What can trustees and executive leaders do to ensure that the behaviours of everyone in the organisation matches its values at all times?
Roundtable 3: Planning for uncertainty
How can you do any strategic planning when the future is so terribly uncertain?  Are there any planning models or techniques you can deploy?  Is a PEST analysis useful in such a situation or do we need entirely new models? What challenges are you facing over the next few months as a result of the pandemic? What is keeping your trustees awake at night? (A problem shared can be a problem halved!)
Roundtable 2: Crisis Response
What have trustees learned about how to respond to a crisis? How did your board respond - good and bad? How did you communicate with staff and other stakeholders? What would you do differently if you were doing it all again? How have you changed your services?  What was required to make this happen?  What can you keep going forward from what you've been doing differently?
Find out more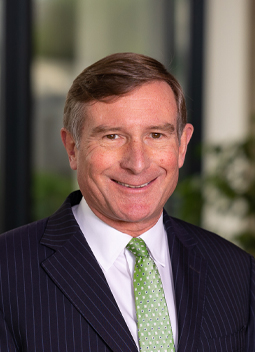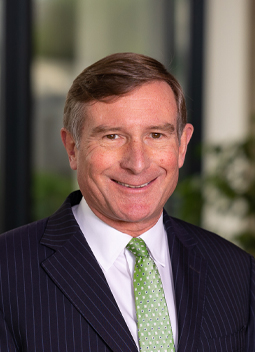 View more events