Charisma Conversations
Webinar
Achieving Success Through Effective Risk Management, focusing on two key areas: your charity's Investment Portfolio, and Property Management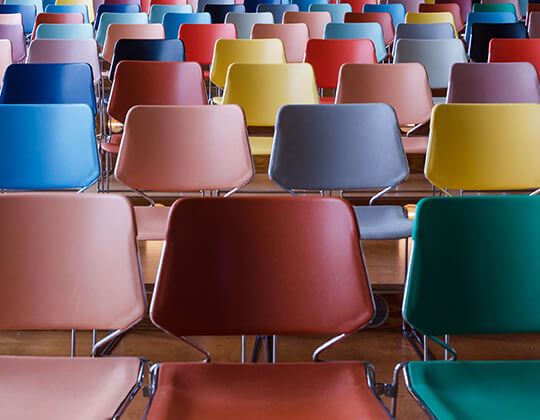 Thursday 15 October | 11:00 - 12:00
about
this event
Covid and the lockdown is driving radical reassessments of investment and premises used for all UK charities.
An effective risk management policy is a key part of ensuring that a charity is fit for purpose and should be embedded in the strategic planning to ensure their success and sustainability. To run a charity or not for profit organisation effectively, the Board and leadership team should identify, assess and manage the risks it faces in all areas of its work and plan for the management of those risks.
Tania McLuckie, Sarasin & Partners LLP discussed managing risk within the charity portfolio and Antonia Swinson, The Ethical Property Foundation highlighted some of the property management risks for your charity's cause, and key challenges currently facing the sector.
more events for charities