ACEVOFEST
2021
TUESDAY 2 NOVEMBER - THURSDAY 4 NOVEMBER 2021
TUESDAY 2 NOVEMBER - THURSDAY 4 NOVEMBER 2021
Join us from 2-4 November 2021 for #ACEVOFest21: an exclusive three day digital event, bringing together social sector leaders.
By booking to attend, you'll be able to access every session over the three days and download all event resources, including presentations and webinar recordings. Topics include: 
Giving power: knowing when to step up and when to step aside
The future of campaigning
The hidden carbon footprint of digital working
The CEO's role in increasing fundraising success
The post-pandemic workplace
Register for this event
AGENDA
Hear from Sarasin speakers at the following sessions:
Tuesday 2 November, 15:05 - 15:50:
Session 5: What does a responsible portfolio look like in 2021? 
Join Melanie Roberts, partner, and Tom Lindsey, partner, to consider the long-term themes set to shape investment markets over the next decade and how we might identify and influence sustainable companies set to benefit from these changes.
Wednesday 3 November, 15:05 - 15:50:
Session 12: Investment returns: The decade after COVID
Helena Wakefield, investment manager and James Hutton, partner,  will give an overview of investment markets, assessing the challenges ahead for UK investors. They will attempt to explain the impact of COVID-19 on future returns as well as how to access the best investment opportunities in the future.
SARASIN SPEAKERS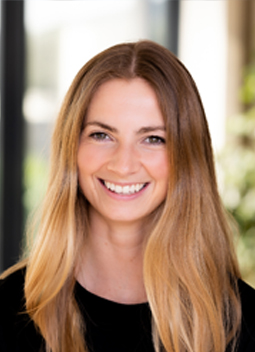 More events