Author: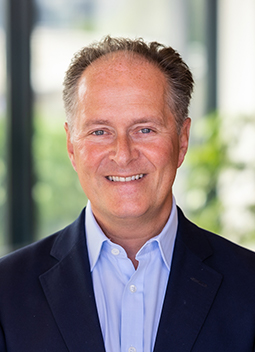 Global Equity Portfolio Manager and Analyst
Alex Hunter
Global Equity Portfolio Manager and Analyst
Alex has been with Sarasin & Partners since 2007, working primarily with the Global Equity franchise and is global equity portfolio manager for the Equity Opportunities fund. Prior to joining Sarasin in 2007, Alex spent four years at US hedge fund Arnhold and S. Bleichroeder working with global long only and alternative equity strategies, based in both New York and London.
From 1996 to 2003 Alex worked at Morgan Stanley as a sell-side equity analyst covering the capital goods sector and subsequently the aerospace sector. Whilst at Morgan Stanley, Alex qualified as a Chartered Financial Analyst (CFA, 1999) and from 1999 to 2003 was consistently ranked, with his team, in the top three by surveys such as the Institutional Investor Magazine - being top ranked both in Europe (2002) and globally (2000).
Alex is a Fellow of the Institute of Chartered Accountants in England and Wales, holds a BA in Economics and Statistics from the University of Exeter and has taken courses at the London Business School and Harvard Medical School.
Date published:
12 January 2021
2 mins
The next wave of innovation in healthcare is already underway. Alex Hunter, Global Equity Analyst, shares insight on the changes triggered by demographic shifts.
Find out why we invest thematically here.