Investments tailored
to your needs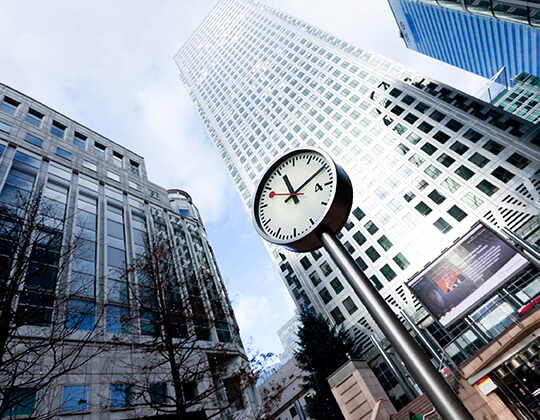 A dedicated partner
for your investments
Your investment team starts by establishing your needs. As a starting point, we familiarise ourselves with your:
Capital requirements
Income requirements
Investment time horizon
Attitude towards risk
Other assets outside your portfolio that would influence our overall plan for you
Alternatively, you can access our AIM portfolio service for tax-efficient investment opportunities in smaller companies.
Read about our AIM portfolio service
How we construct
portfolios
After establishing your attitude to risk, we identify the strategic asset allocation that is right for you. We determine this through finding out your specific requirements and objectives.
Based on this we offer a selection of portfolio styles with different equity weightings to encompass a wide range of risk-return preferences.
We consider a wide range of asset classes when constructing portfolios, ensuring that yours is appropriately diversified.
Private client team