Author: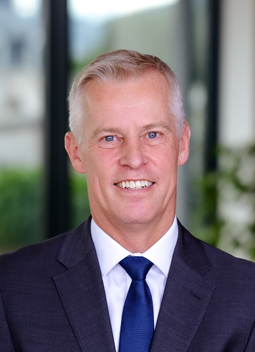 Global Thematic Equity Analyst
Alex Cobbold
Global Thematic Equity Analyst
Alex is responsible for screening and researching stock ideas from the Global Energy and Industrials Universe and providing insight into macro events and themes which will influence the sectors.
Alex joined Sarasin & Partners in January 2017. Prior to joining Sarasin, Alex was employed at the Government of Singapore Investment Corporation (GIC) for 16 years as a global industrials and energy equity and commodity analyst and portfolio manager.
Before joining the GIC he was an analyst at Dresdner Kleinwort Wasserstein for five years. He covered the EU building and materials sector. Alex's career started in the city after graduating at National Provident Institution (NPI) as a UK fund manager.
Date published:
26 February 2019
< 1
min
Automation is a phenomenon that has gradually changed life as we know it for over 40 years, so why do we still consider it a disruptive investment theme?