Foundation Charity
Investment Training Course
Event follow up
the aim of
this course
To understand the fundamental drivers of the return from the main asset classes
To look at the risk and performance characteristics of the asset classes
Understand how they work in a multi asset portfolio, looking at future returns and income levels to be applied to your own charity's circumstances
To enable you to help design/enhance your charity's Investment Policy Statement
speakers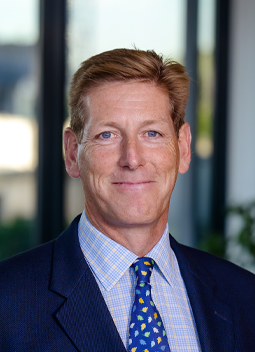 session
one
6 July 2020, 11.00 - 11.40am 
Investment Powers
Introduction to the Compendium of Investment
The Investment Universe - Bonds
session
two
13 July 2020, 11.00 - 11.40am
The Investment Universe:
Equities
Private Equity
Property
Alternatives
Compendium
of Investment
Helping trustees to design and refresh appropriate investment strategies is central to our approach and we are recognised for our strong strategic investment skills.
Our Compendium of Investment is designed to help trustees and charity executives plan and implement their investment policy alongside their investment manager.
The Sarasin Compendium of Investment acts as the textbook for our trustee training programmes, and forms the basis of our strategic asset allocation work.
Request a copy